Web applications
Online tools tailored to your business
How to recognize a good web application? It is original and functional. We will create it for you: it can be a calculation application, a configurator, an advisory system, a process management or workflow system in the company, a resource manegement system, a browser game... You can be sure that our application will be perfectly suited to the specifics of your business, unique, user-friendly and really useful.
A well-designed website is one of the most effective ways of promotion. Do you need a simple landing page, a product catalog, a corporate website or a web portal? We will help you find the best formula for your website and create it. We provide an individual graphic design, an easy-to-use content management system, site stability and security, as well as domain and hosting support. We will support you at every stage of the creation of the website and after the project is completed
Does your website or web application have specific, extraordinary requirements? Do you care about increasing the security of your data? Chosen software technology is not supported by popular providers? That might mean you need a dedicated server. We can deal with it. We offer comprehensive server support: administration of existing servers, installation of necessary systems, as well as server rental.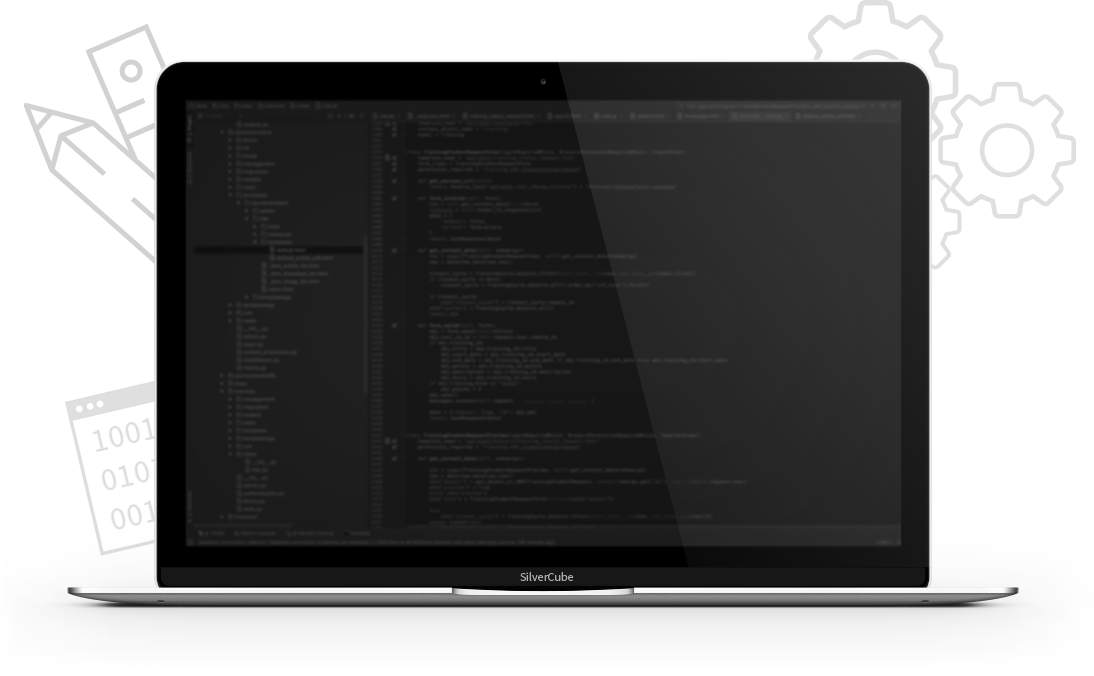 Contact us